Becoming a successful litigator is not an easy feat. It requires a tremendous amount of patience, tenacity, and above all, drive. As with any other profession, establishing a solid law practice is also about being nimble and keeping one's eyes open for opportunities. With the ever-increasing demand for qualified legal professionals, starting a law practice has never been easier. The good news is that it is fairly straightforward to establish your law practice from scratch with limited resources and little to no experience working as a lawyer before.
Here are some helpful tips by successful attorney Laura Rys on how you can start a law practice.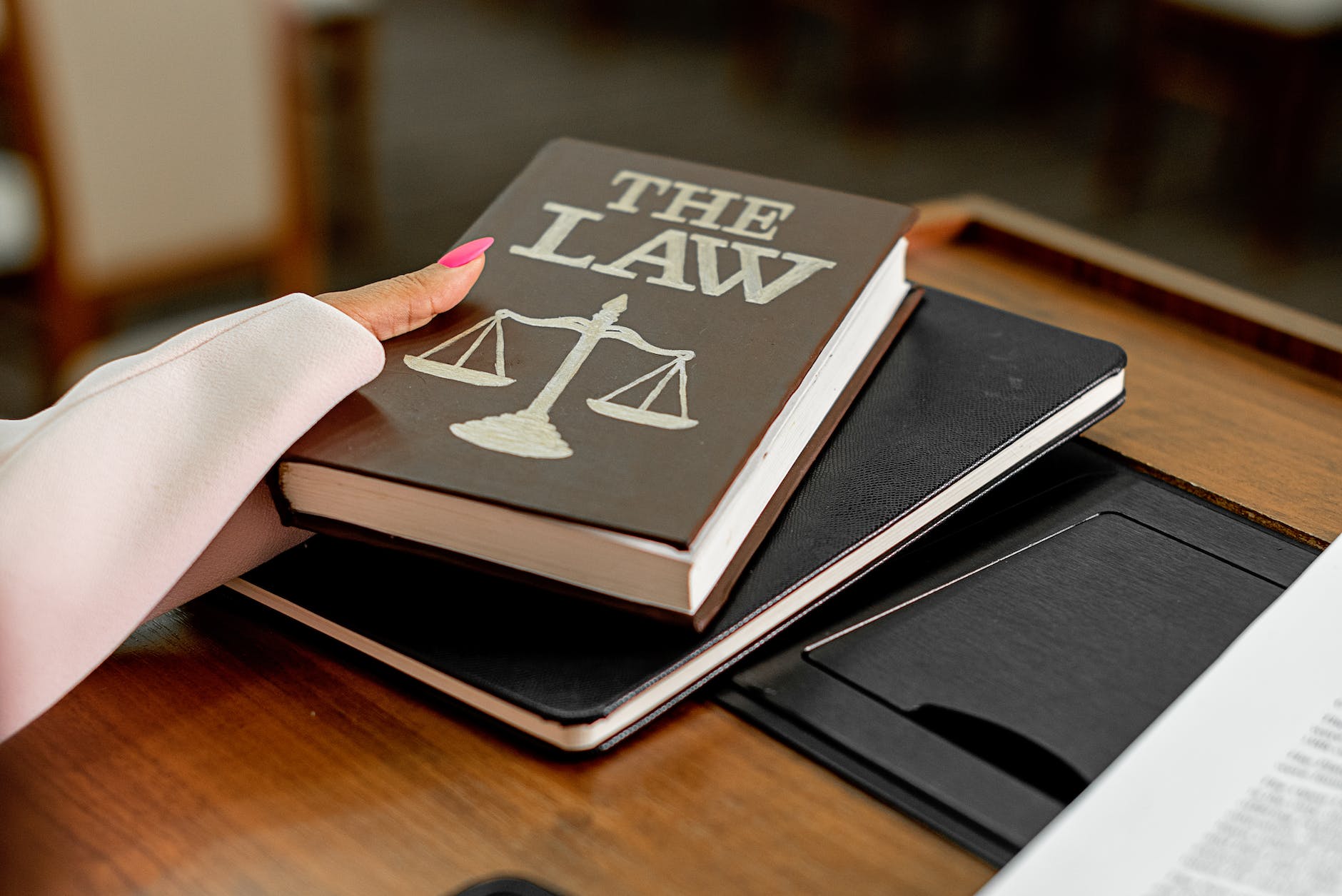 Conduct Research Before You Start Your Law Practice
While working as a solo attorney for 20 years, Laura Rys built a large clientele and expanded her corporate and litigation practice areas.
She has also served as counsel for various financial services companies, where she counseled entrepreneurs on business development and litigated for securities arbitrations.
Based on her experience, Laura Rys indicates that: It goes without saying that you will have to conduct research before you even think of starting your law practice.
If you are not careful, the research you conduct could actually be the reason why you start your law practice with a few clients, but never establish a sustainable practice. You should begin by identifying your target market. The majority of law firms start off with a single practitioner and grow from there. If this is what you want to do, you will want to first identify your target market. There are certain general areas that you may want to focus on, such as who you would like to serve as clients. For example, if you are interested in doing business law, then you may want to look at the demographics of what kind of businesses your potential clients may be. You may also want to consider which industries are expanding and contracting at the moment and what this means for your client base.
Network is Key
Fortunately, the internet has made it easier to find potential clients than ever before. However, having a list of clients is of little use if you are not in contact with them.
Laura Rys indicates that networking is a crucial part of starting a law practice, and it can be done in a number of ways. Depending on your location and preferences, networking could be as simple as attending legal events relevant to your industry and client base, meeting with industry experts, or participating in social media groups relevant to your practice area.
Be Flexible
As a new lawyer, you will inevitably have doubts and insecurities. Be honest with yourself, and be prepared to have those fears addressed and overcome.
"The best way to do this is to be flexible. You will be irritated by many clients and upset by many colleagues," says experienced lawyer Laura Rys.
You may receive a poor evaluation from a supervisor or worse, find out that the person who has been mentoring you for years has been accused of sexual harassment. No matter what, be flexible and adapt to these situations as best as you can. Do not let rigid thinking get in the way.
Try Online Platforms Too!
The growing popularity of online legal services has led to the rise of online law practices. Online platforms such as Legal Zoom, Lateral, and ClearLegal are making it easier than ever before to start a law practice. These platforms are designed to help lawyers get their business up and running.
According to Laura Rys, online platforms provide you with a professional-looking website and a range of features designed to help you grow your practice quickly such as a built-in database of clients and appointment scheduling features.
­­
Conclusion
Litigation is not a path that everyone takes when they are trying to establish a law practice, but it may be the right choice for you. Litigation is a demanding and time-consuming practice, but it also brings with it a certain level of control. If you decide to go down the litigation path, you need to be prepared to commit yourself fully and be prepared to work long hours. Furthermore, litigation is a very competitive field, and you need to be aware that you will be facing stiff competition. Nevertheless, litigation is a rewarding field, and if you are willing to put in the effort and are lucky enough to be successful, you will reap great rewards.
Lawyer Laura Rys will be glad to help you with any questions you have regarding how to be a successful litigator.